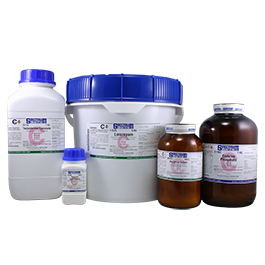 Research with specific substances as defined by the Federal Drug Enforcement Administration (DEA) require enhanced controls in order to ensure safe and compliant handling. UMBC's controlled substance program is designed to promote community health and safety by decreasing the risks associated with problematic use of controlled substances while enabling appropriate access for research use. The Office of Research Protections and Compliance and Environmental Safety and Health help researchers maintain compliance with all local, state, and federal regulations governing the use of controlled substances in research.
The University can provide assistance to researchers throughout the controlled substance registration process; the University does not obtain or maintain DEA registrations for researchers. Individual researchers are required to apply for and maintain their own DEA registration.
Registrant: A person employed by UMBC who has obtained Federal/State Registration, to acquire, store, manufacture, use and dispose of Controlled Substances.
Authorized Person/Authorized User: A UMBC faculty member, staff, or student working under the direction or authorization of a Registrant to have access to or use for research Controlled Substances held in a registered location under the responsibility of that Registrant. Volunteers and visitors may not be Authorized Persons. No individual under the age of 21 may be an Authorized Person. Changes to authorized personnel must be reported directly to the DEA or OCSA by the registrant. Inclusion on other institutional protocols (such as Institutional Animal Care and Use Committee IACUC protocols) does not constitute authorization to share controlled substances.
Controlled Substance/Controlled Dangerous Substances (CDS): Any substance listed in the Controlled Substances Act, Code of Federal Regulations (Applicable Regulations (21 CFR 1300-end)
All purchase, use, storage, and handling of Controlled Substances must be conducted under the appropriate registration. In Maryland, registration is required through the US DOJ DEA Diversion Control Division as well as the Maryland Department of Health Office of Controlled Substances Administration (OCSA)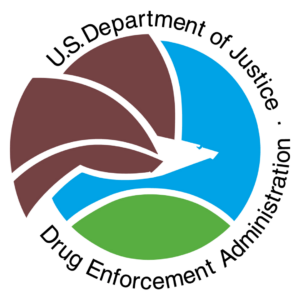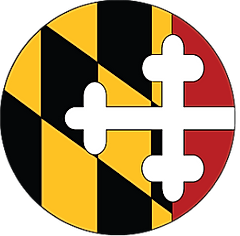 US DOJ DEA Registration (Federal)
 OCSA Registration (State)
If you will work only with Schedule II-V substances, you must first register with the OCSA, wait for approval, then register with the DEA using your OCSA number.
If you work with any Schedule I substances, you should first register with the DEA, wait for approval, then register with the OCSA.
Controlled substances may not be disposed of using conventional waste or hazardous waste processes.  All controlled substances are required to go through a
reverse distributor
. Contact ESH for questions or for assistance with disposal.
Please contact the DEA if your office/laboratory location changes (even temporary changes). The address listed on your DEA registration should accurately reflect the location where you secure and handle the materials. Please notify ESH of any location changes as well.
Please contact UMBC ESH at esh@umbc.edu for questions or for assistance with the registration process.