UMBC Environmental Safety and Health would like to welcome you to our fantastic campus! Outlined below are some helpful resources that can assist with maintaining a safe and productive atmosphere.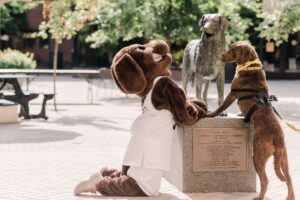 New Campus Community Member Resources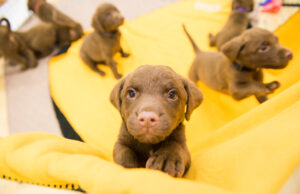 Directions to the Environmental Safety and Health Office
Campus Omnilert text/email alerts
Campus Information Center(CIC) general campus and event information
Facilities Management ReADY Work Request portal
Emergency Preparedness Plan
Retriever Ready COVID-19 Response
Stormwater Pollution Prevention

Call (410) 455-5555 to report illicit discharges
UMBC Police Department

Emergency Number:(410) 455-5555
E-mail: police@umbc.edu(Do not send emails in an emergency)
Website: https://police.umbc.edu/

Office of Research Protections and Compliance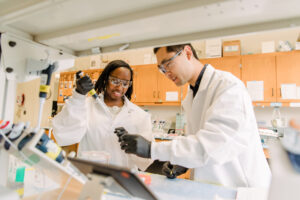 If you are a new researcher on campus, please contact UMBC Environmental Safety and Health to schedule a meeting to discuss safety resources, policies, roles, and expectations. Listed below is a welcome packet of resources that will help to facilitate safe and compliant research.
The aforementioned material can be found here on our website along with additional information concerning SDS online, equipment safety, fire safety, laser safety, and a plethora of other resources. If you are having trouble finding resources or have any questions, please email ESH as esh@umbc.edu or call (410) 455-2918 during normal business hours. Thank you for your commitment to safety!