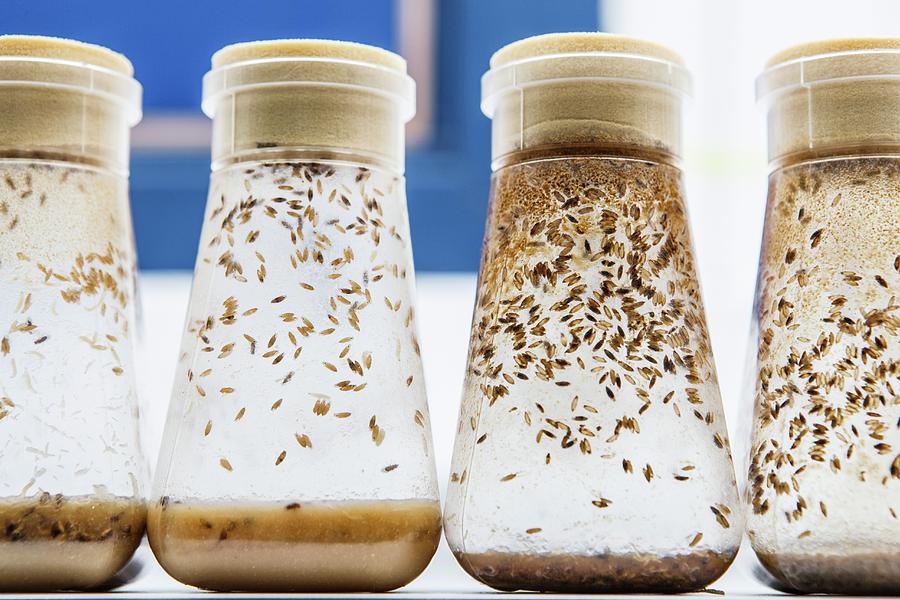 All insects used in research may be disposed of in a biohazardous waste box lined with a red autoclave bag marked with the universal biohazard symbol. These boxes are provided and picked up by UMBC Environmental Safety and Health. All insects should be terminated prior to disposal in these containers, the preferred method being placing the insects into the freezer until they are no longer viable. Biohazardous waste boxes should remain closed unless actively filling, contact ESH to schedule a pickup before the container is full.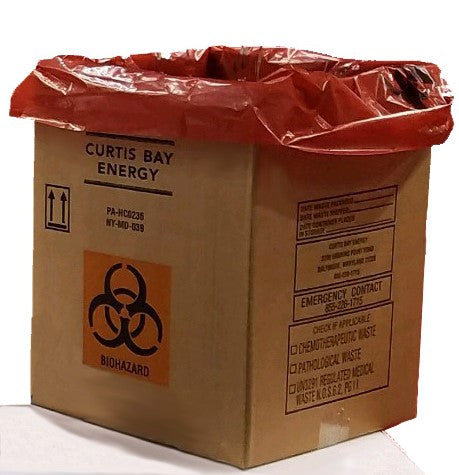 Please note that:
Live insects intended to be disposed of should be terminated as soon as the work/experiment is complete. Biohazardous waste boxes should not contain live insects.
Insects treated with alcohol, bleach, or other chemicals should not be placed in biohazardous waste boxes. These solutions should be stored in a rigid leakproof container that is compatible with the chemical. This container should be labeled with "insect waste" as well as the full chemical name used for treatment. Contact ESH to schedule a pickup of this waste.
All research conducted with transgenic insects is subject to the NIH Guidelines and requires proper disposal as approved by the UMBC Institutional Biosafety Committee.
If you have any questions please contact UMBC Environmental Safety and Health at (5-2918) or esh@umbc.edu