Back Safety/Material Handling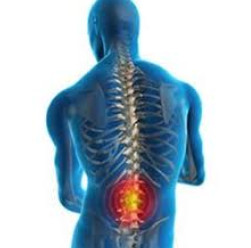 UMBC employees engaged in facilities operations including, but not limited to, landscape services, solid waste/recycling, custodial services, mailroom, warehouse, dining services and animal handling work have been recognized risks for ergonomic injury. Their often-repetitive tasks require lifting and transporting awkward and heavy loads of various sizes. Please review the online resources for back safety/materials handling for information on proper body mechanics and safety. If you have any questions, please feel free to contact us.
ESH can provide an in-person evaluation of your workstation by completing this online request form.